STOP OVERTHINKING SKINCARE
Keep It Simple.
Obsess Over Quality.
Have Fun Always.
PRACTICE WHAT WE PREACH
PrettyBoy is for the go-getters. The ones who grind all week to be the best and then hit the weekend running. What kind of example would we be setting if we didn't do the same?
Words are powerful but actions speak louder. Behind every claim, there's proof. Behind every ingredient, there's data. Behind every certification, there's a rigorous application process with high standards.
You all go the extra mile to differentiate yourselves. That's what inspires us to do the same & we'll never stop.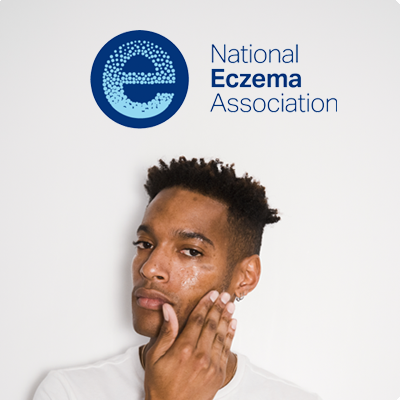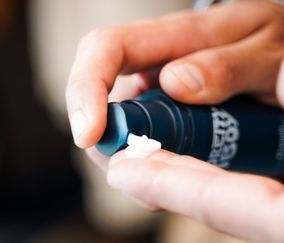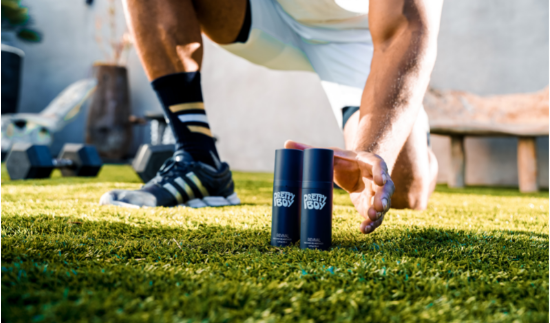 TARGETED PERFORMANCE
We use Dermatologist Preferred ingredients that have a purpose to provide simple & efficient 1 step skin recovery.

Any ingredient we market will be included at a concentration shown to target the top concerns guys face - dry & damaged skin, shaving irritation, hyperpigmentation, and signs of aging (wrinkles, crows feet, etc).

If it's just in there for show, it's got to go.
Just Guys Being Dudes
PrettyBoy. What used to be an insult to guys who took care of themselves now drives us to create a brand that reflects you, without question.
We are business professionals who live active lifestyles. We work hard, have fun, and try not to take ourselves too seriously.
At PrettyBoy, we're dudes who want to live life like dudes but we're sick of being marketed to like a bunch of cavemen. That's why we created PrettyBoy.