We set out with 3 goals when making our products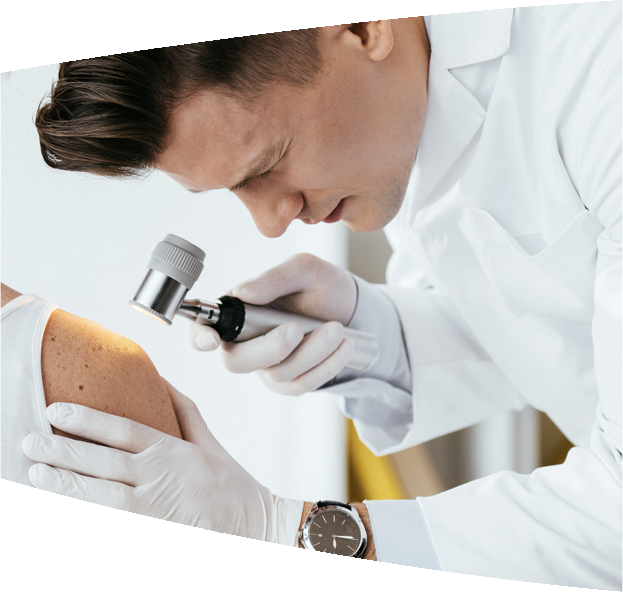 1
Use clinically studied ingredients that deliver on our promises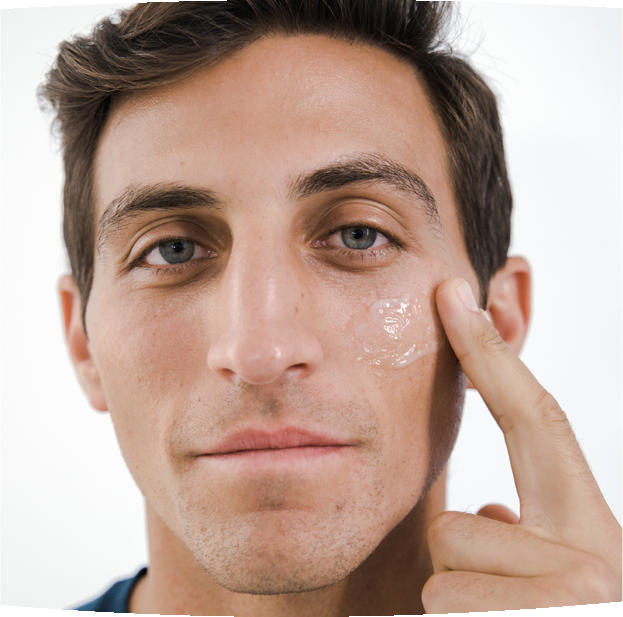 2
Make products that are gentle enough for the 70% of Americans with sensitive skin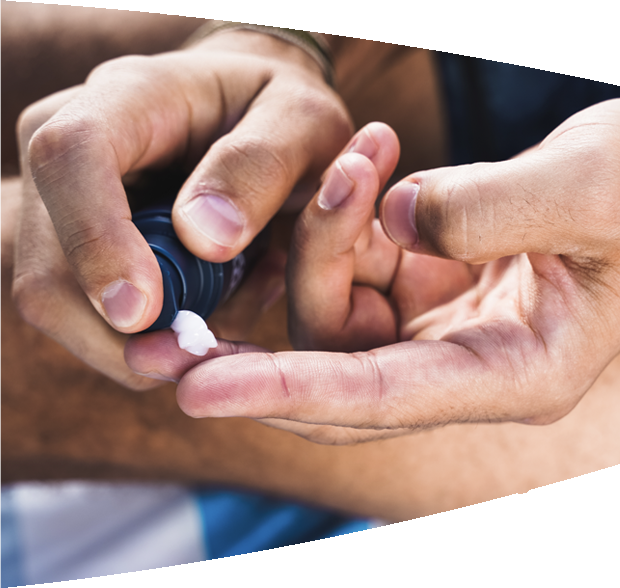 3
Make it as lightweight, refreshing, and clean feeling as possible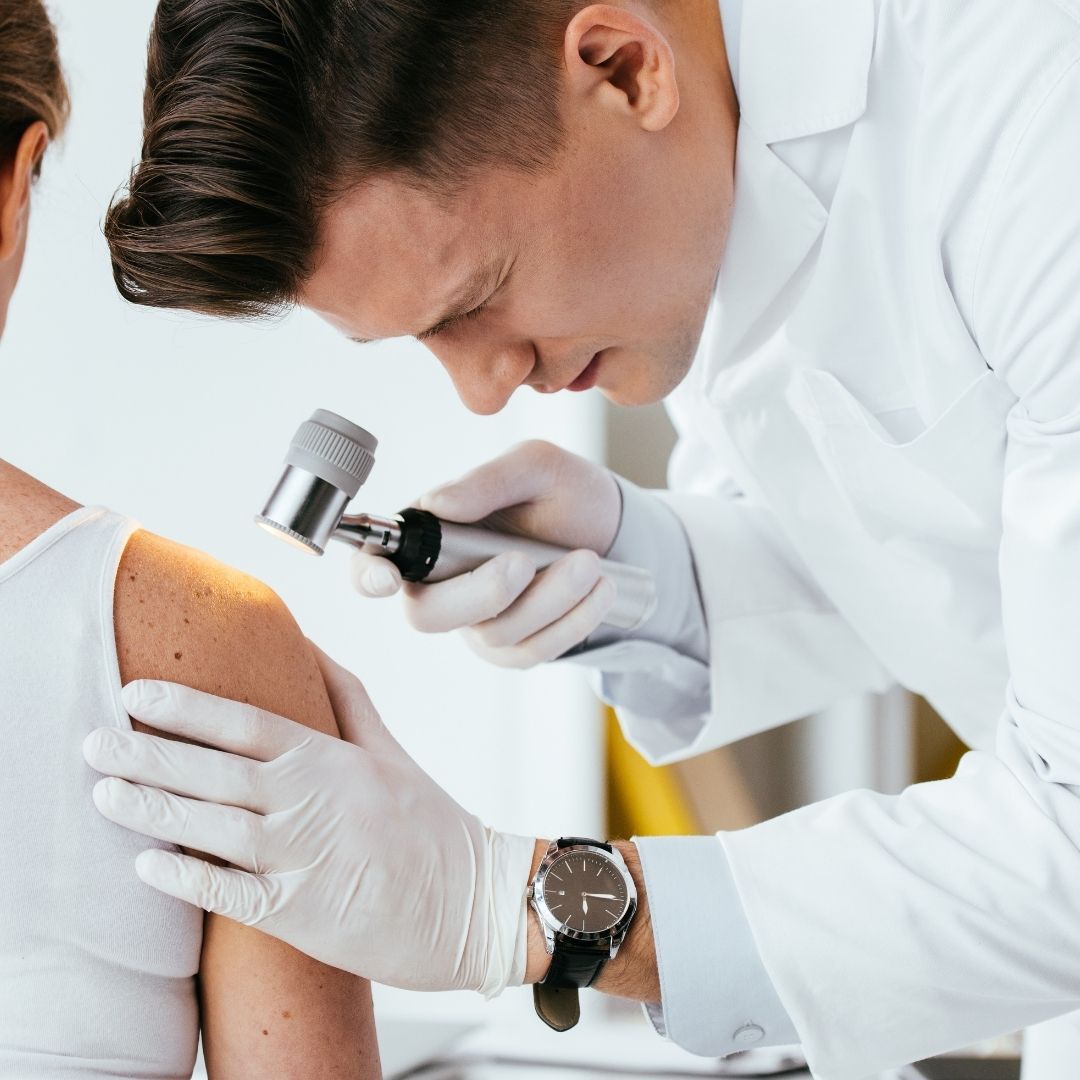 1
Use clinically studied ingredients that deliver on our promises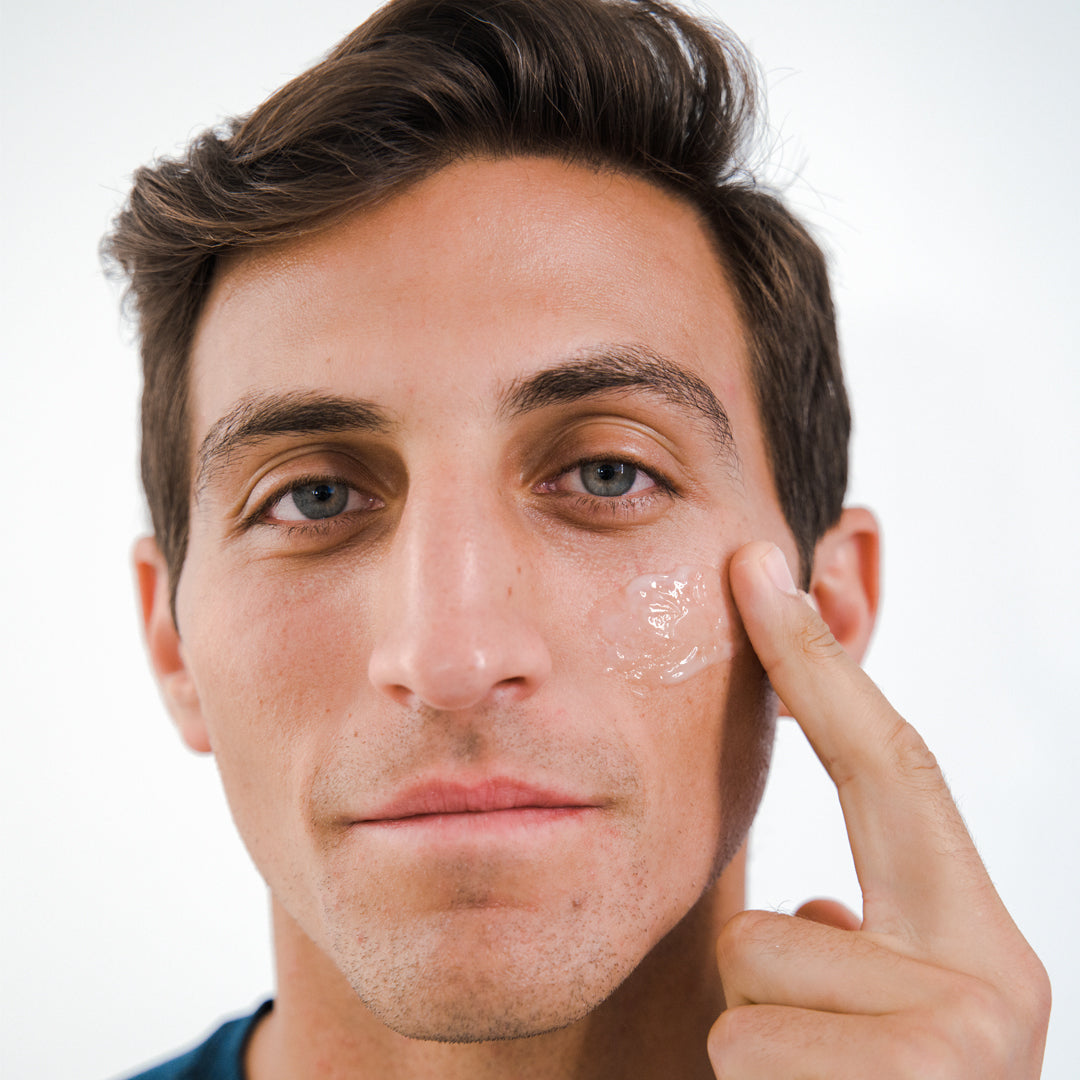 2
Make products that are gentle enough for the 70% of Americans with sensitive skin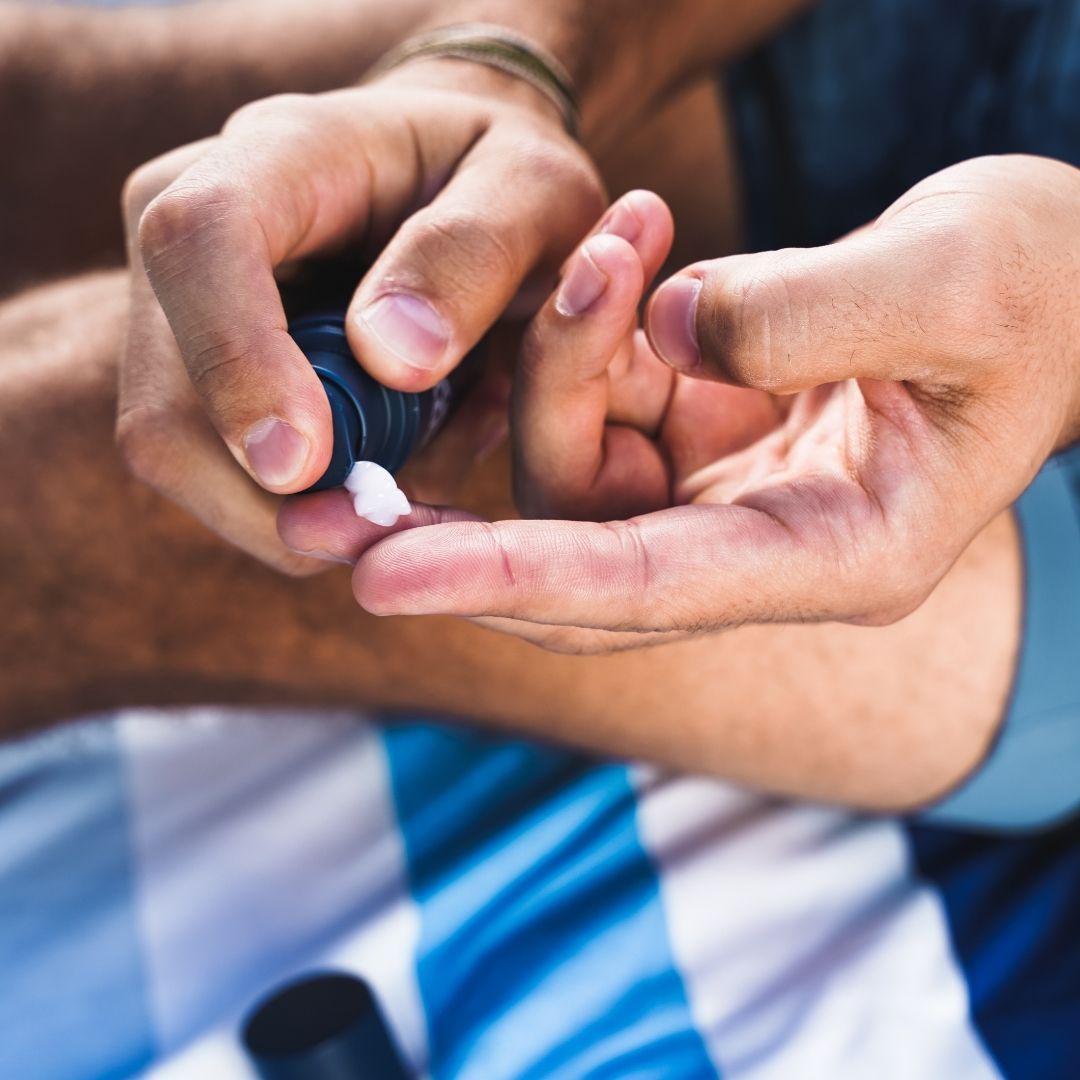 3
Make it as lightweight, refreshing, and clean feeling as possible

WHAT DERMS
LOOK FOR
What Promises does the product make?
Does the product include ingredients at concentrations that support those promises?
What are the supporting ingredients? Are they good, bad, or socially problematic?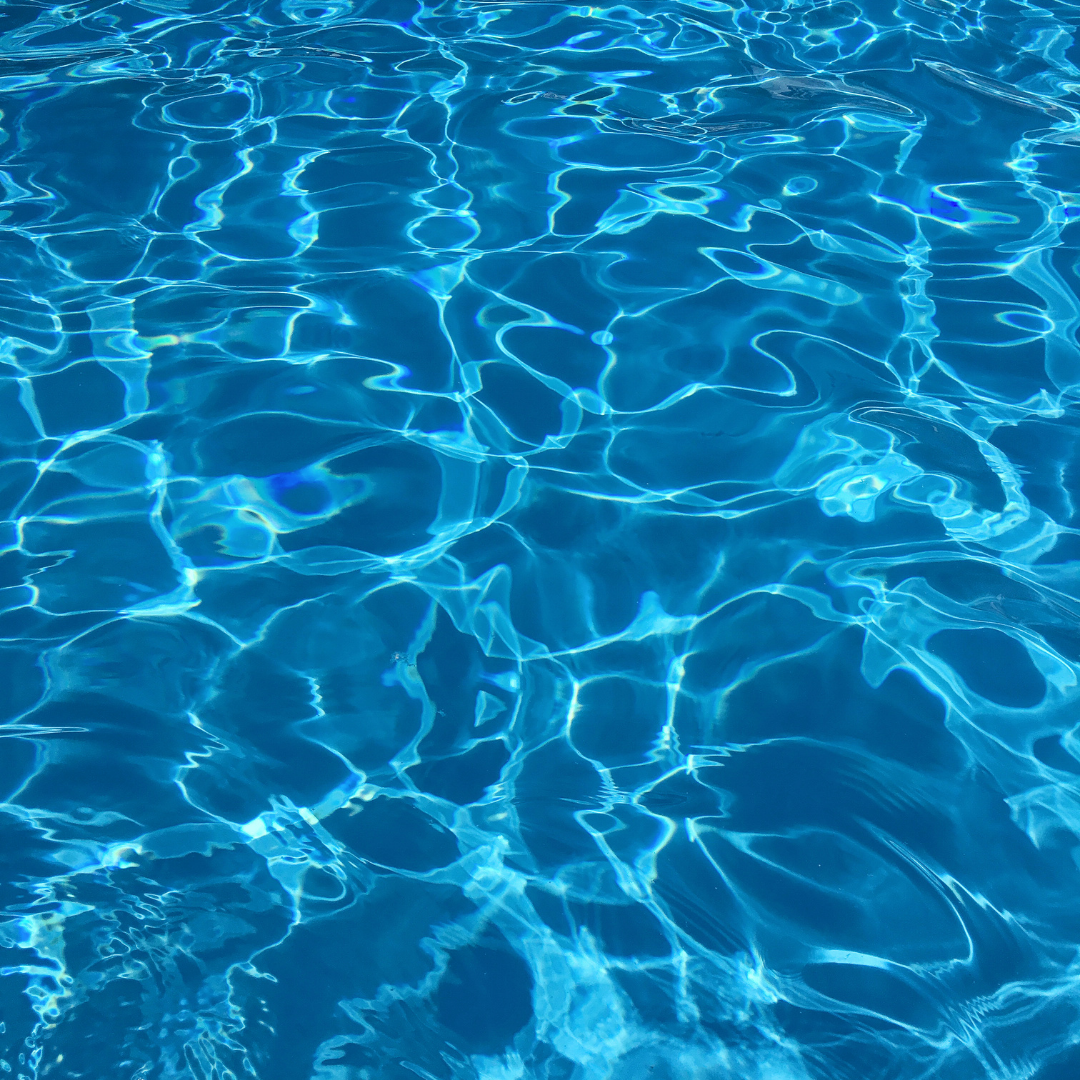 The most widely used cosmetic ingredient. Concentrations above 10% have been shown to help skin's softness & pliability.
Water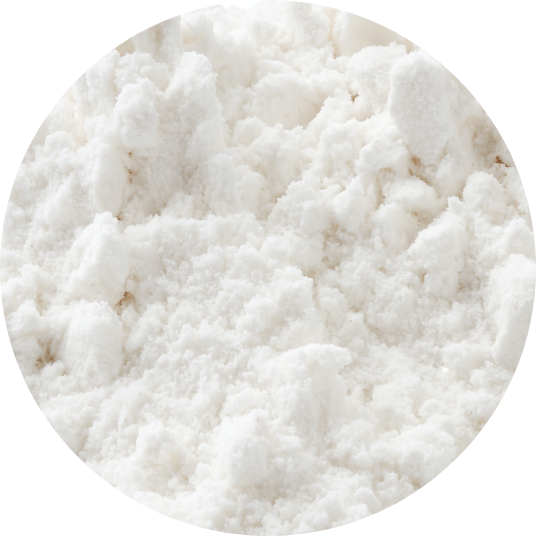 A colorless, odorless humectant that makes your skin smooth & gives it a dry, clean feel.
Isopentyldiol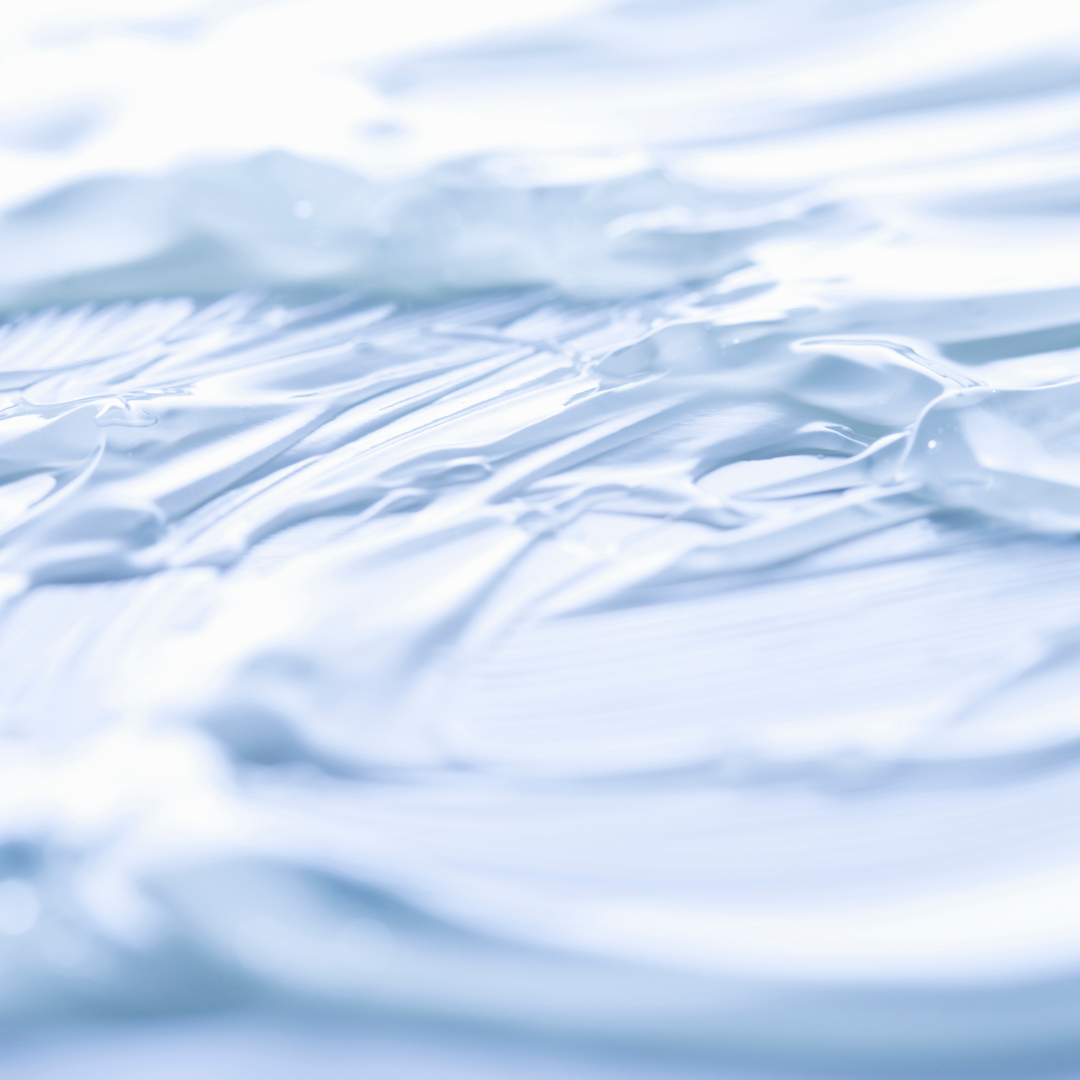 Considered "active" between 2-5%. Niacinamide is our Swiss Army Knife. Known for its anti-inflammatory, smoothing, and skin brightening properties Niacinamide also helps to control sebum (oil) which is why we consider this a MUST HAVE in any skincare product.
Niacinamide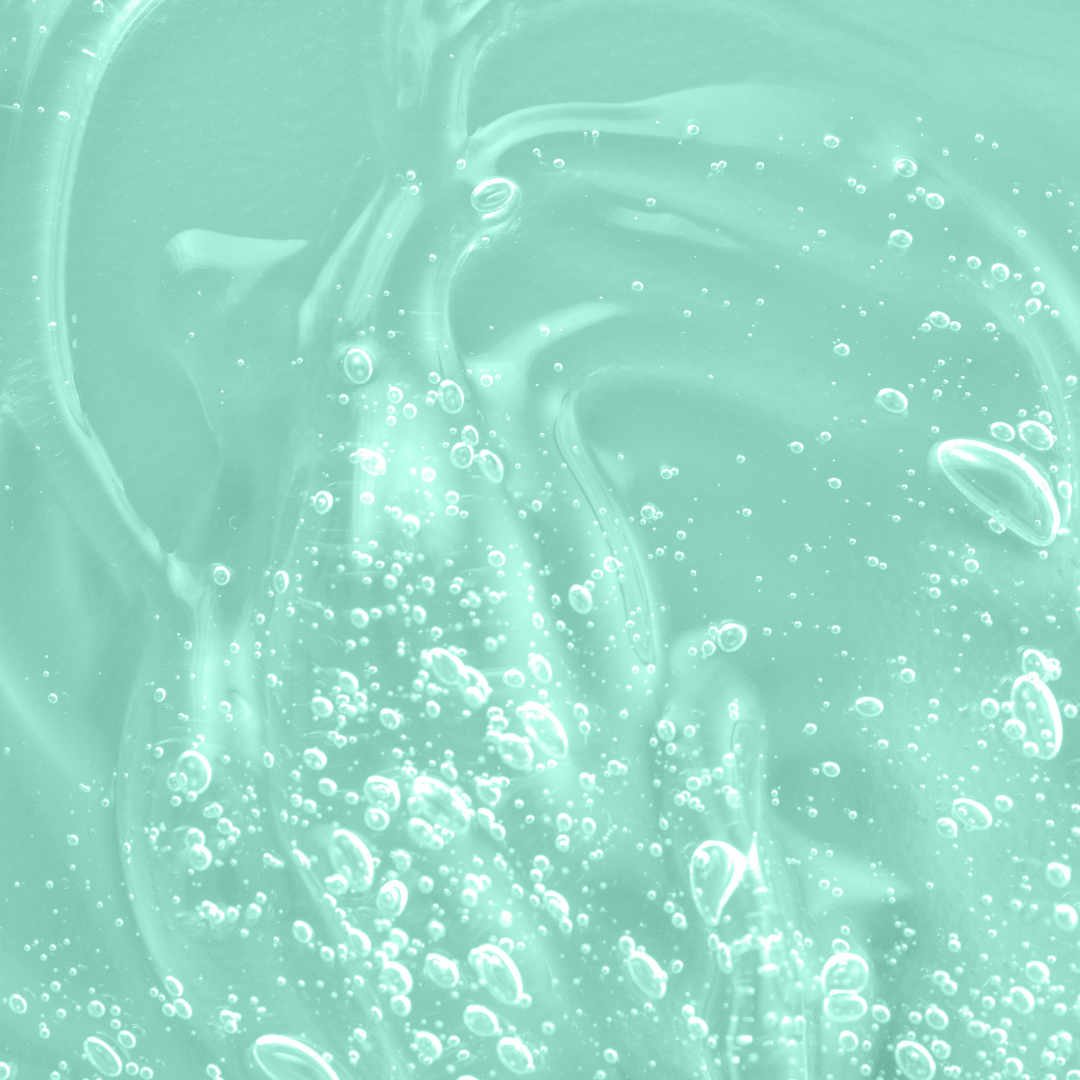 Another powerhouse ingredient. Squalane is known for its moisture locking abilities while also being extremely soothing leading to softer, smoother skin.
Squalane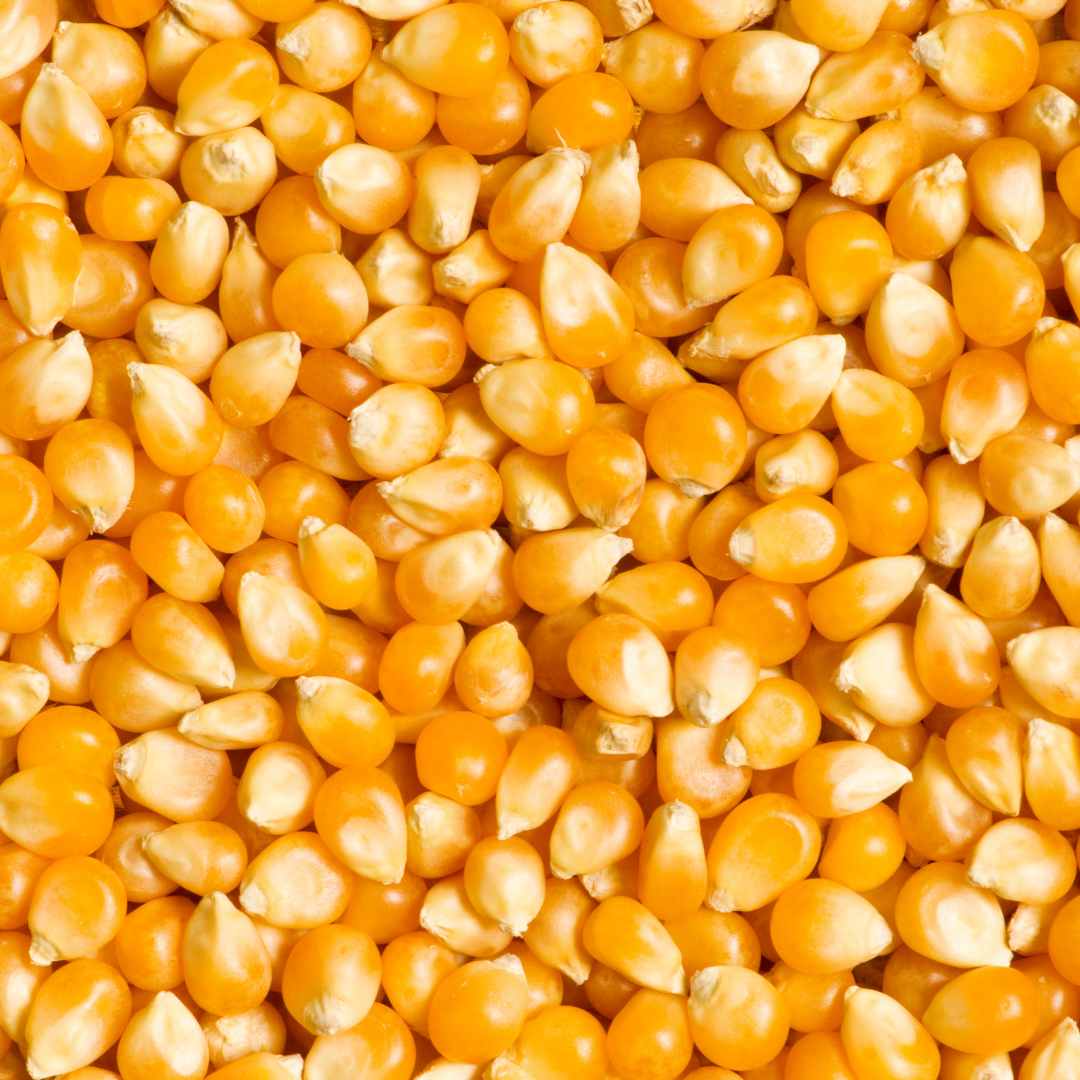 A versatile emollient that aids in absorption of other ingredients to boost their effectiveness.
Propanediol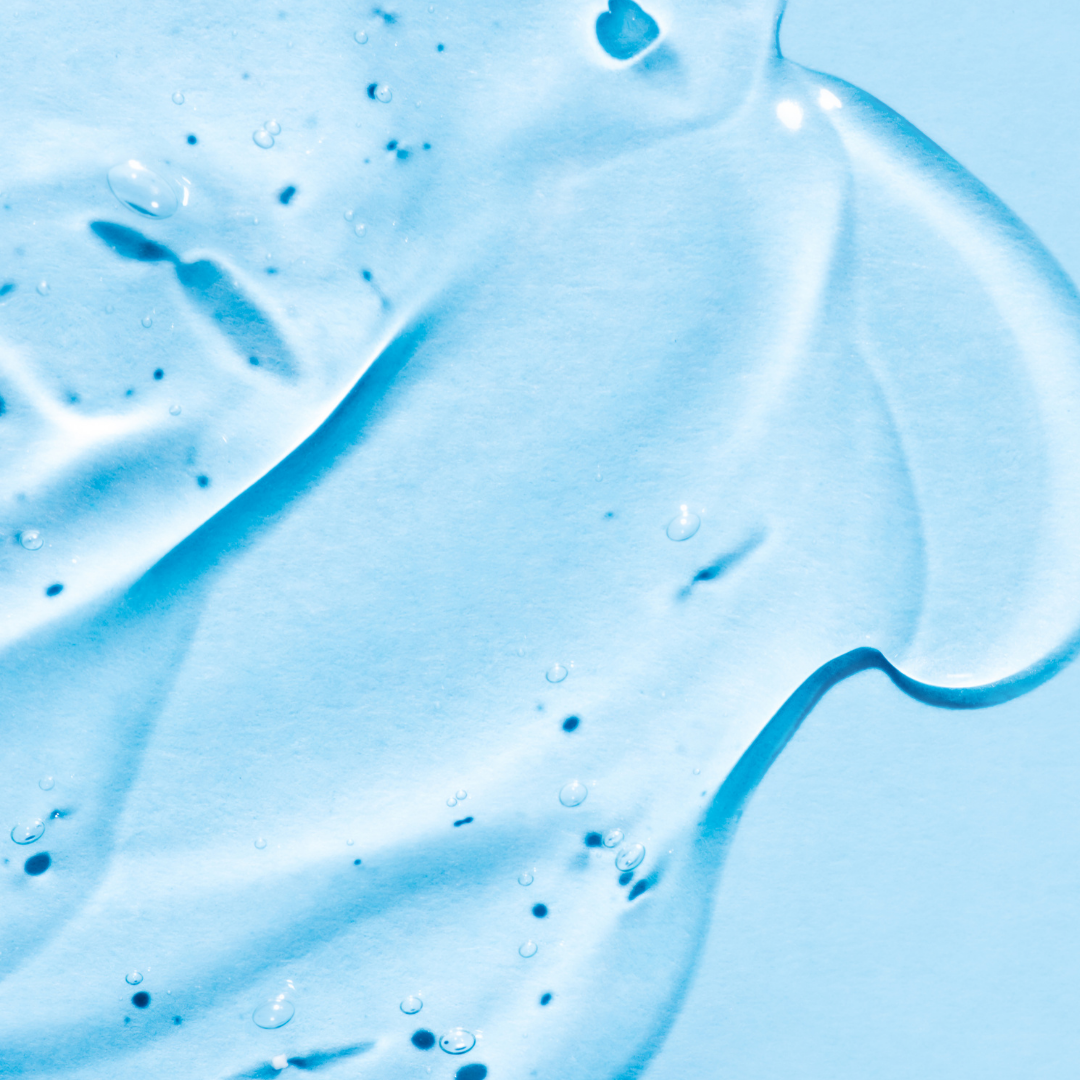 The underrated friend in every group who is quiet but when they speak, the whole room listens. Glycerin primarily serves to hydrate our skin and help it retain moisture but also shields the skin from environmental irritation and improves skin resiliency.
Glycerin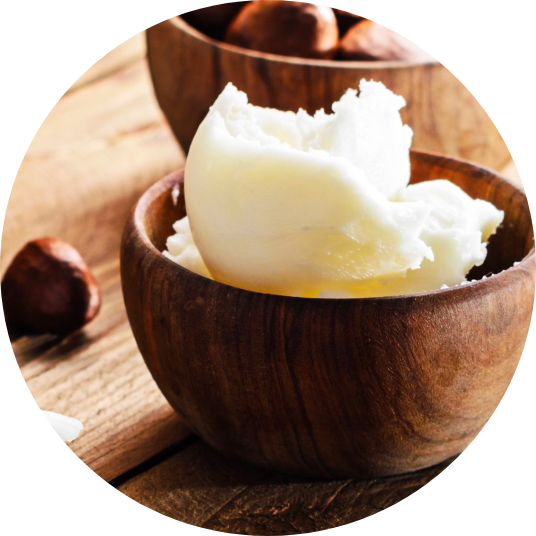 A plant-derived provitamin of B5 that helps to hydrate skin & strengthen the skin's ability to ward off toxins.
Panthenol
Chosen mainly for it's moisturizing and smoothing properties, the acids in this compound give it a mild exfoliating, skin brightening, and antibacterial impact on the skin. We all know an apple a day keeps the Doctor away.
Pyrus Malus (Apple) Fruit Extract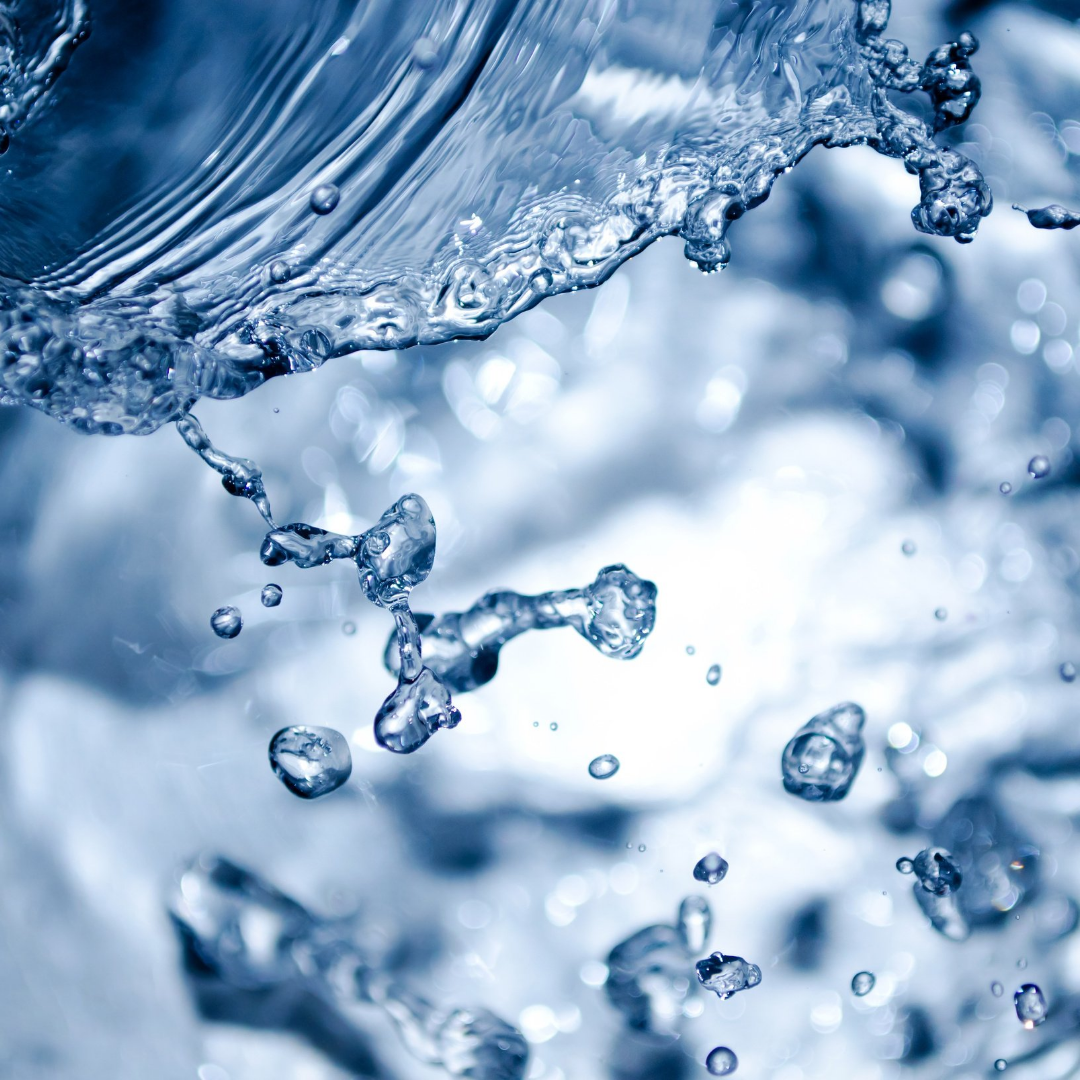 4 types of hyaluronic acid that target the different layers of the skin, replenishing water from the outside while holding water from the inside.
Hyaluronic Acid Blend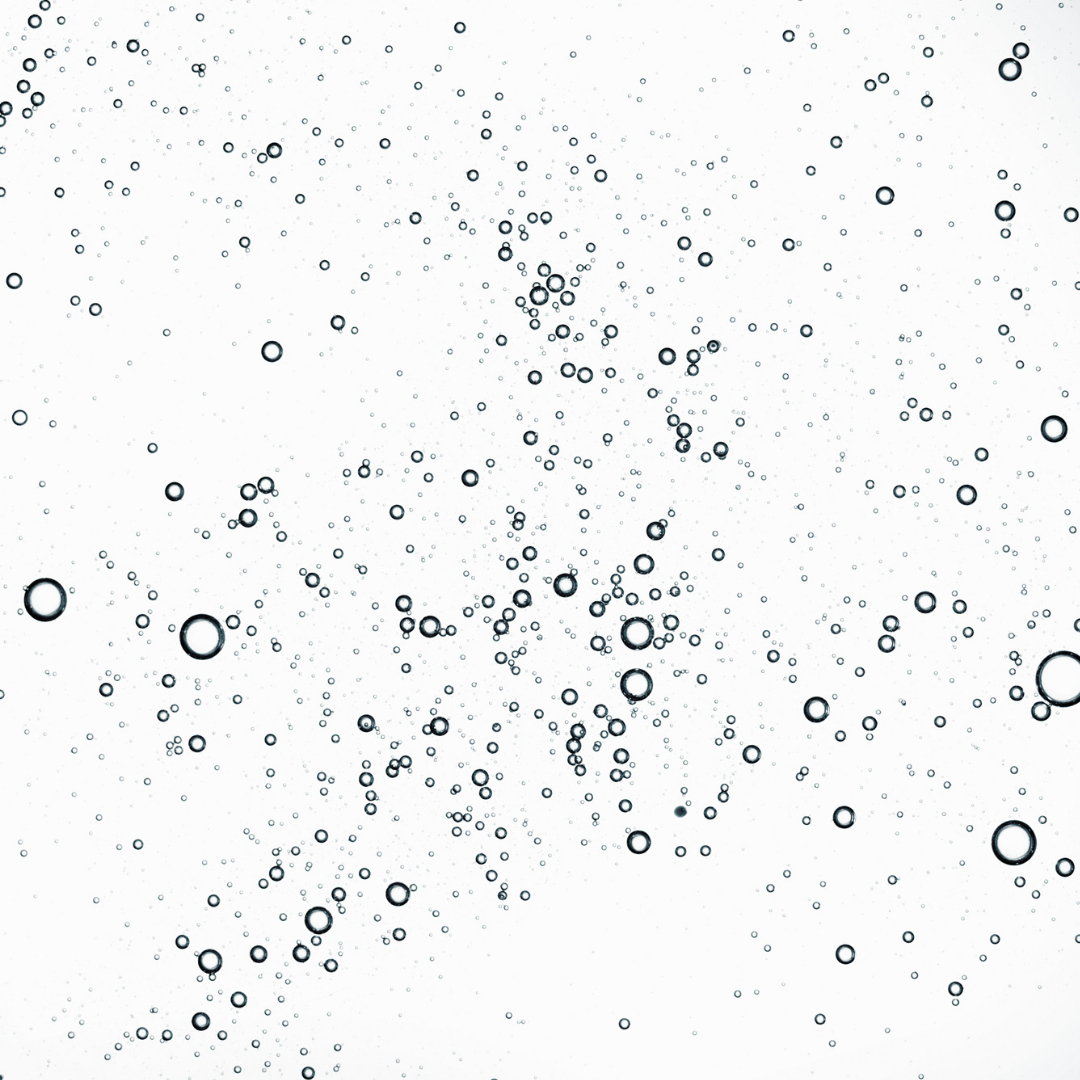 This penetration enhanced skin conditioning emulsifier is used to improve spreadability in skincare products.
Triolein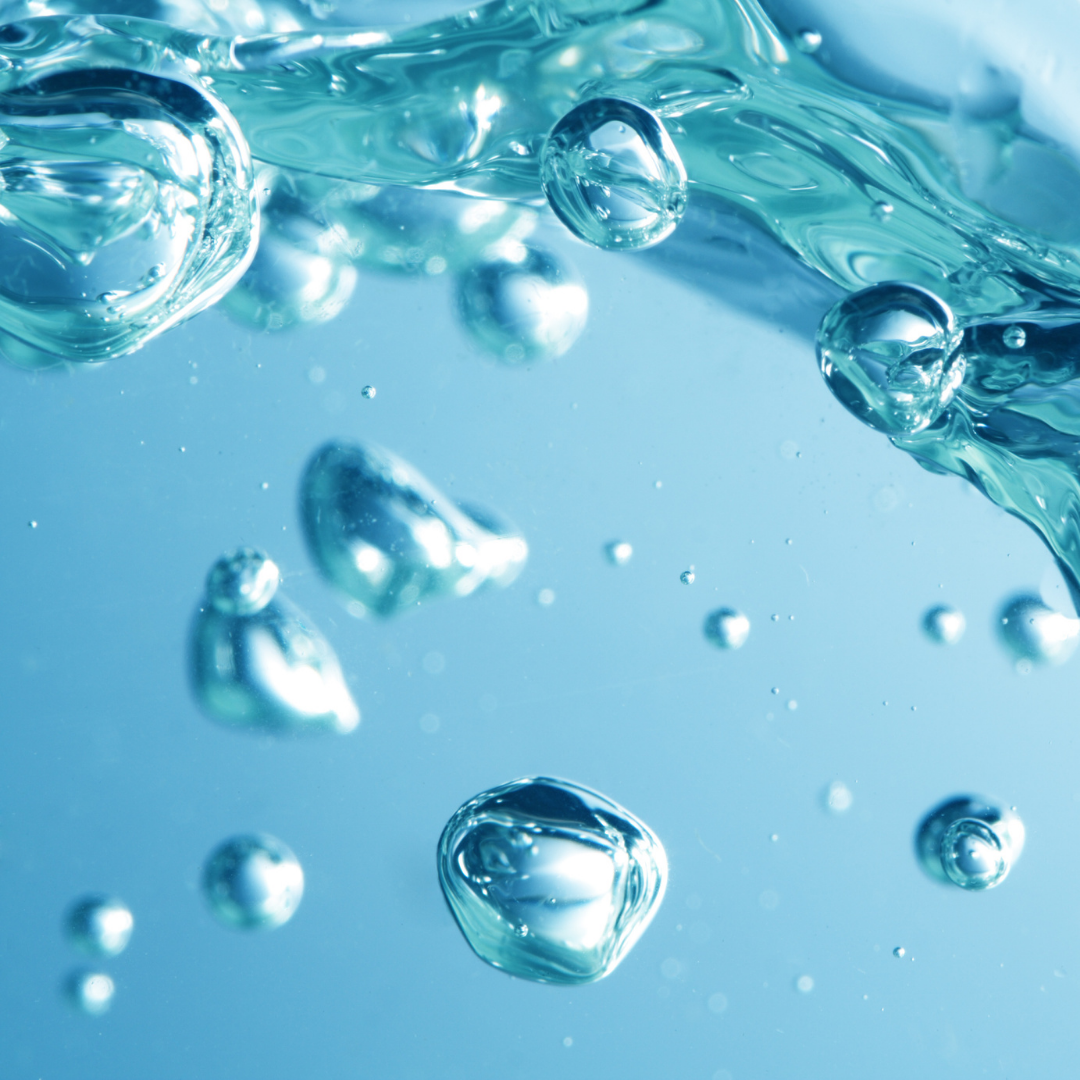 Gelling agent that thickens, emulsifies, and stabilizes skincare products and leaves skin with fresh sensation.
Hydroxyethyl Acrylate/Sodium Acryloyldimethyl Taurate Copolymer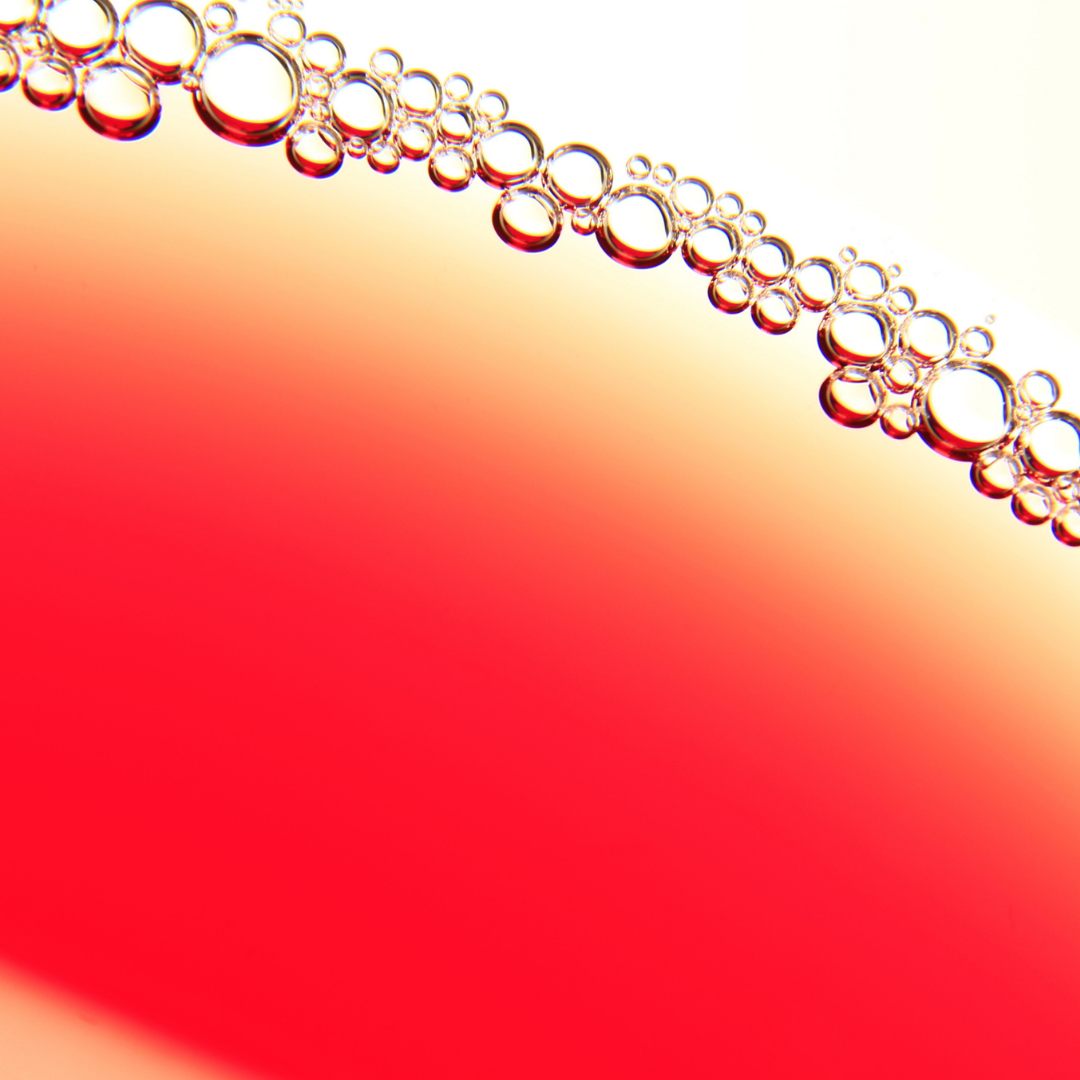 A synthetic polymer that functions as a stabilizer, texture enhancer, and opacifying agent.
Sodium Polyacryloyldimethyl Taurate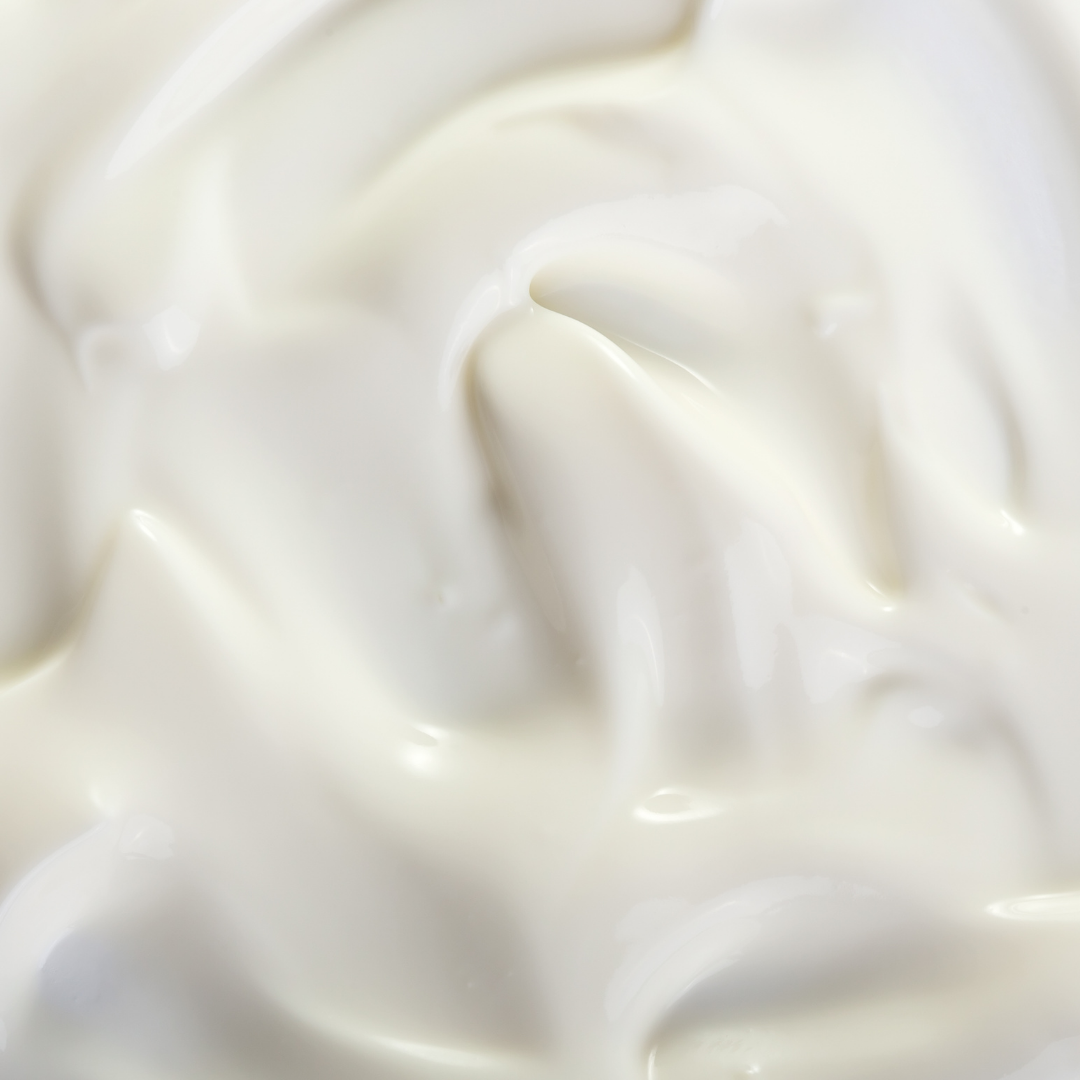 A gentle, sugar-derived ingredient used as a cleansing agent.
Decyl Glucoside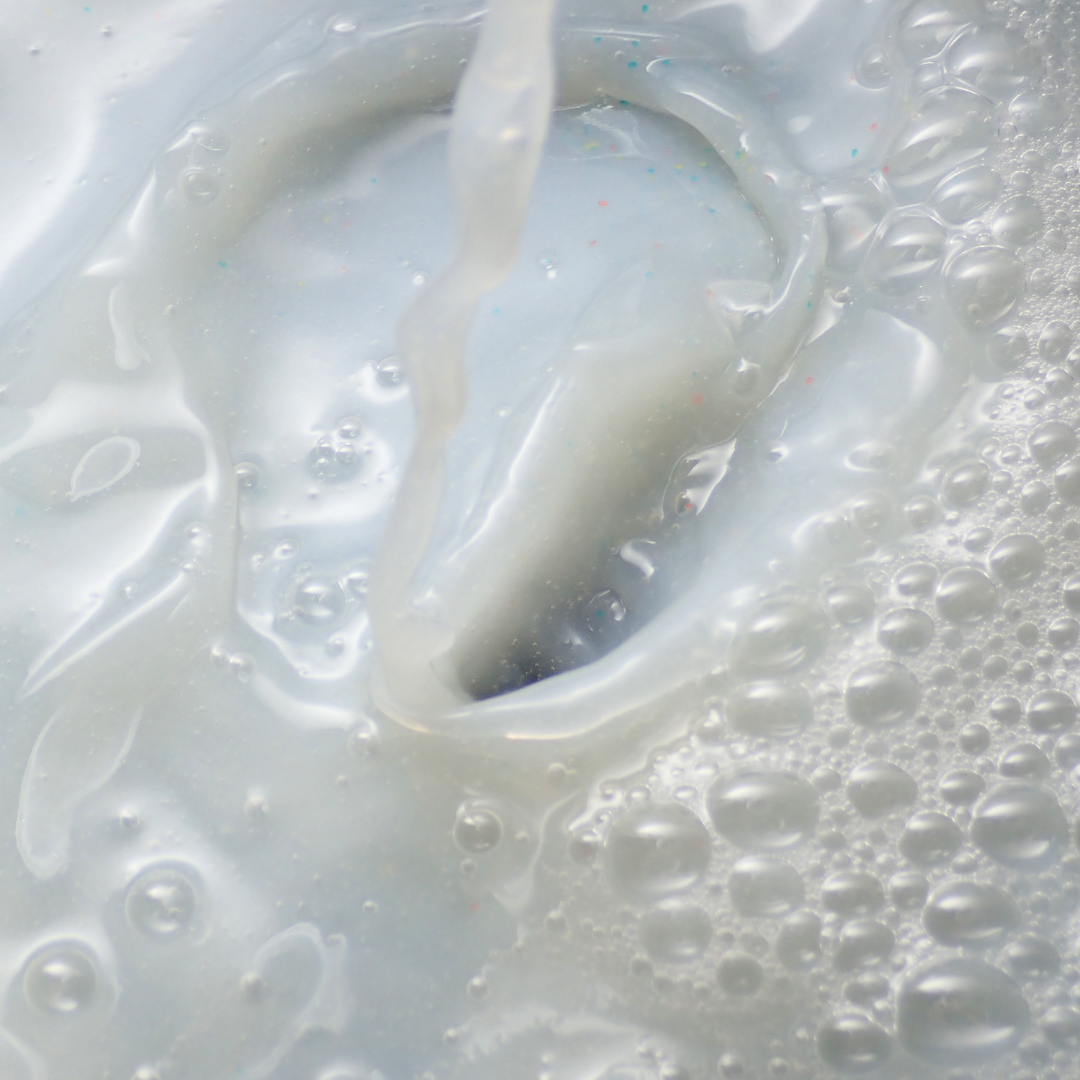 Helps to support barrier function and prevent moisture loss while supporting renewal of the skin's natural protective layer.
Ceramide NP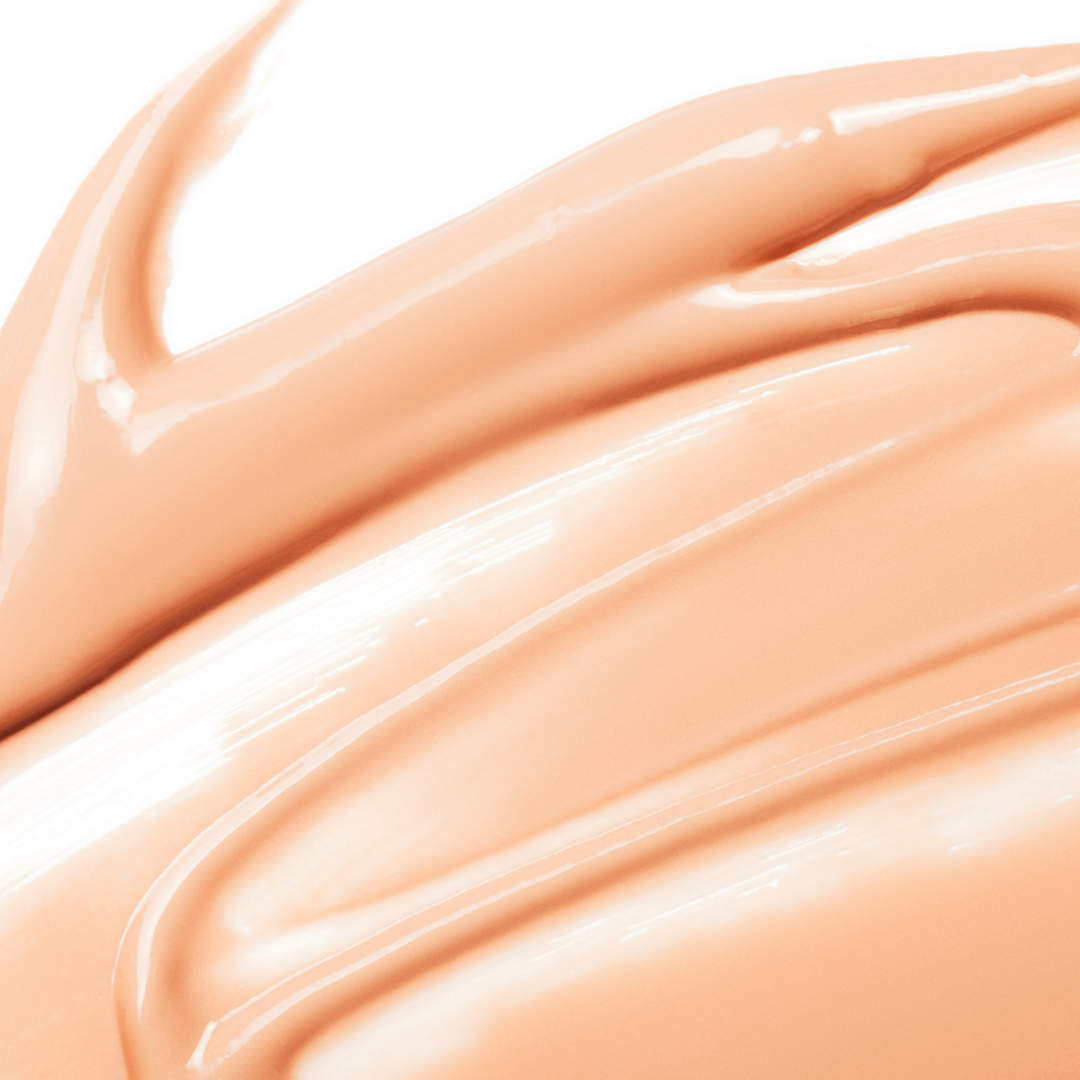 Emollient skin conditioning agent.
Glyceryl Dioleate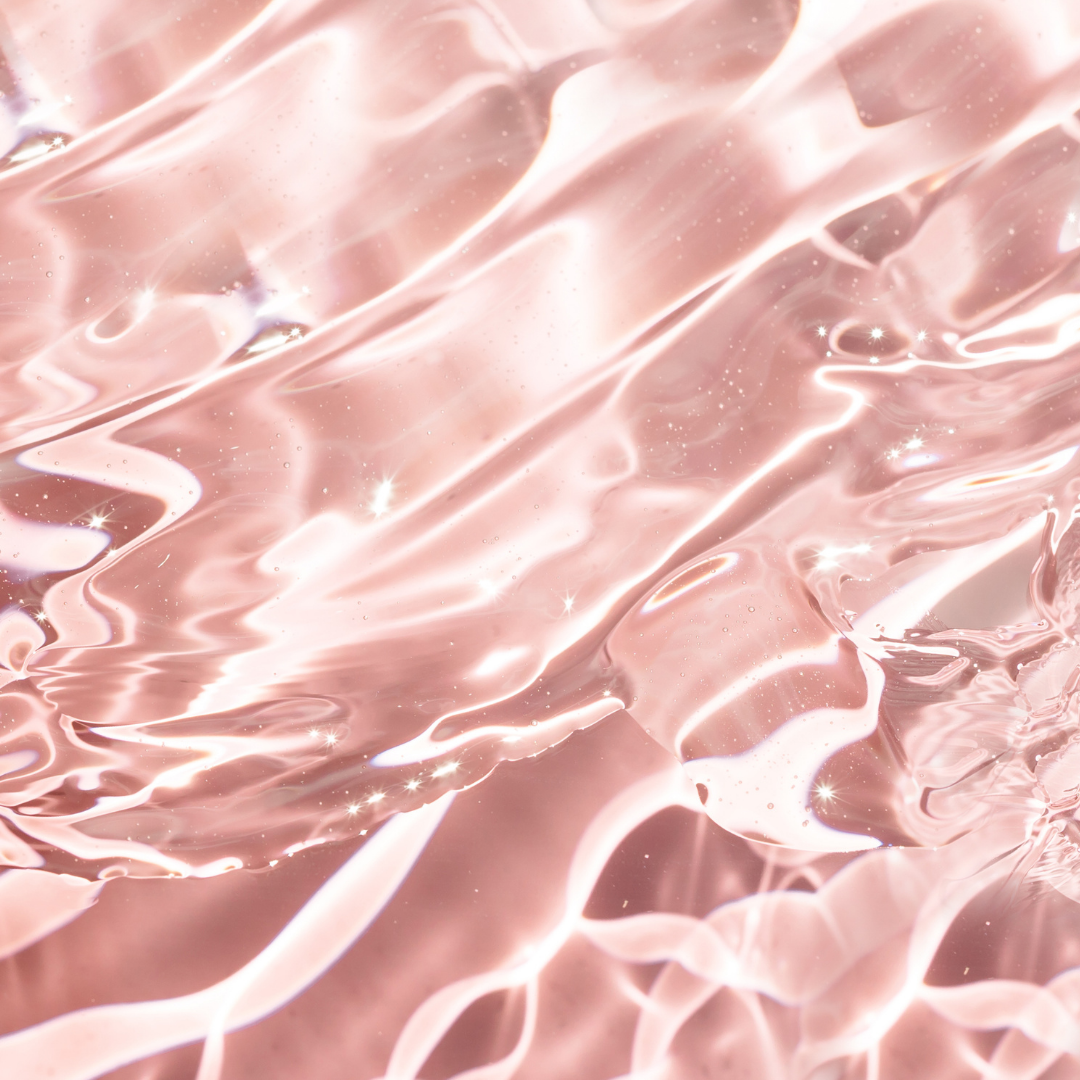 A synthetic skin-softening agent with hydrating and anti-bacterial properties.
Ethylhexylglycerin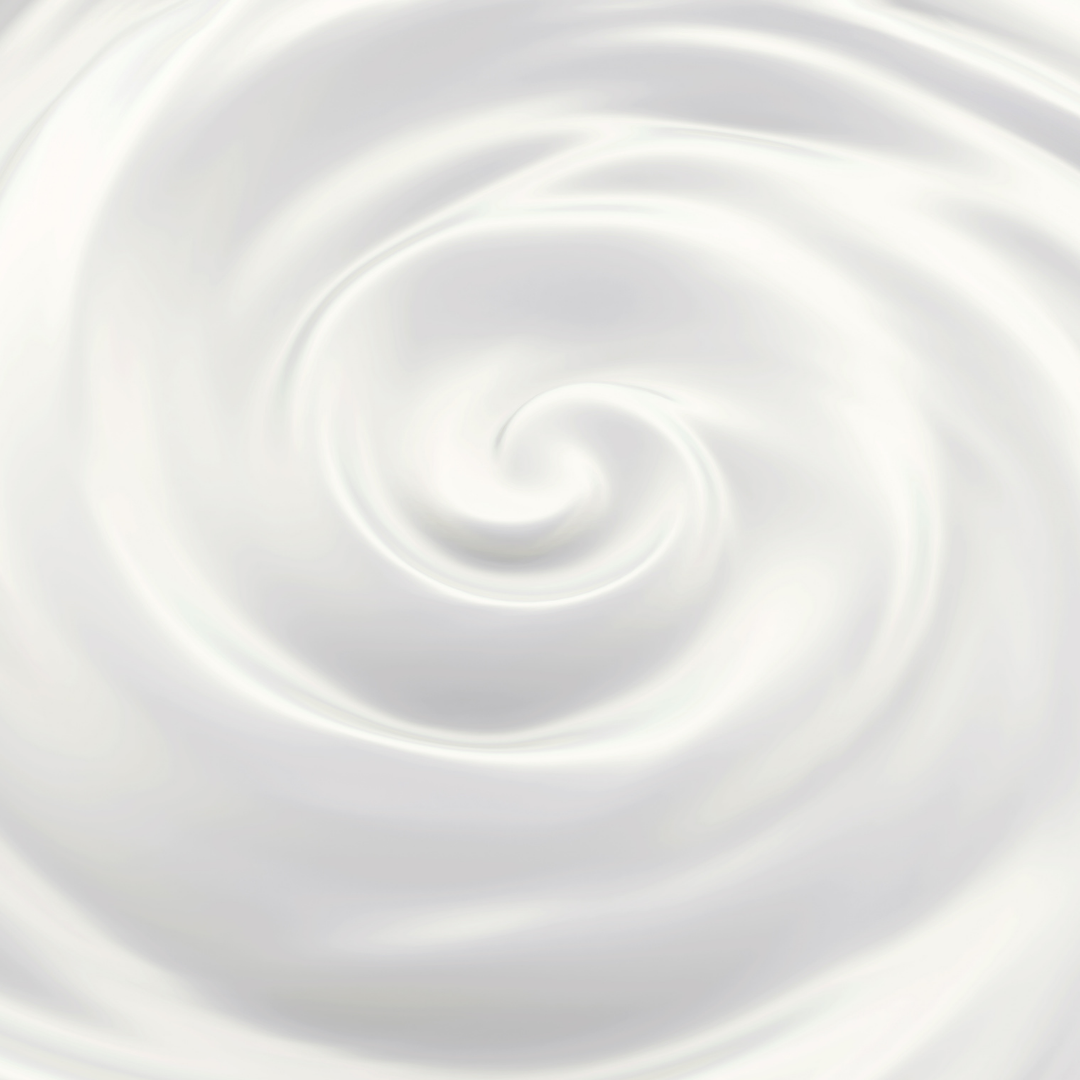 A multi-purpose soothing ingredient that hydrates and exfoliates the skin.
Allantoin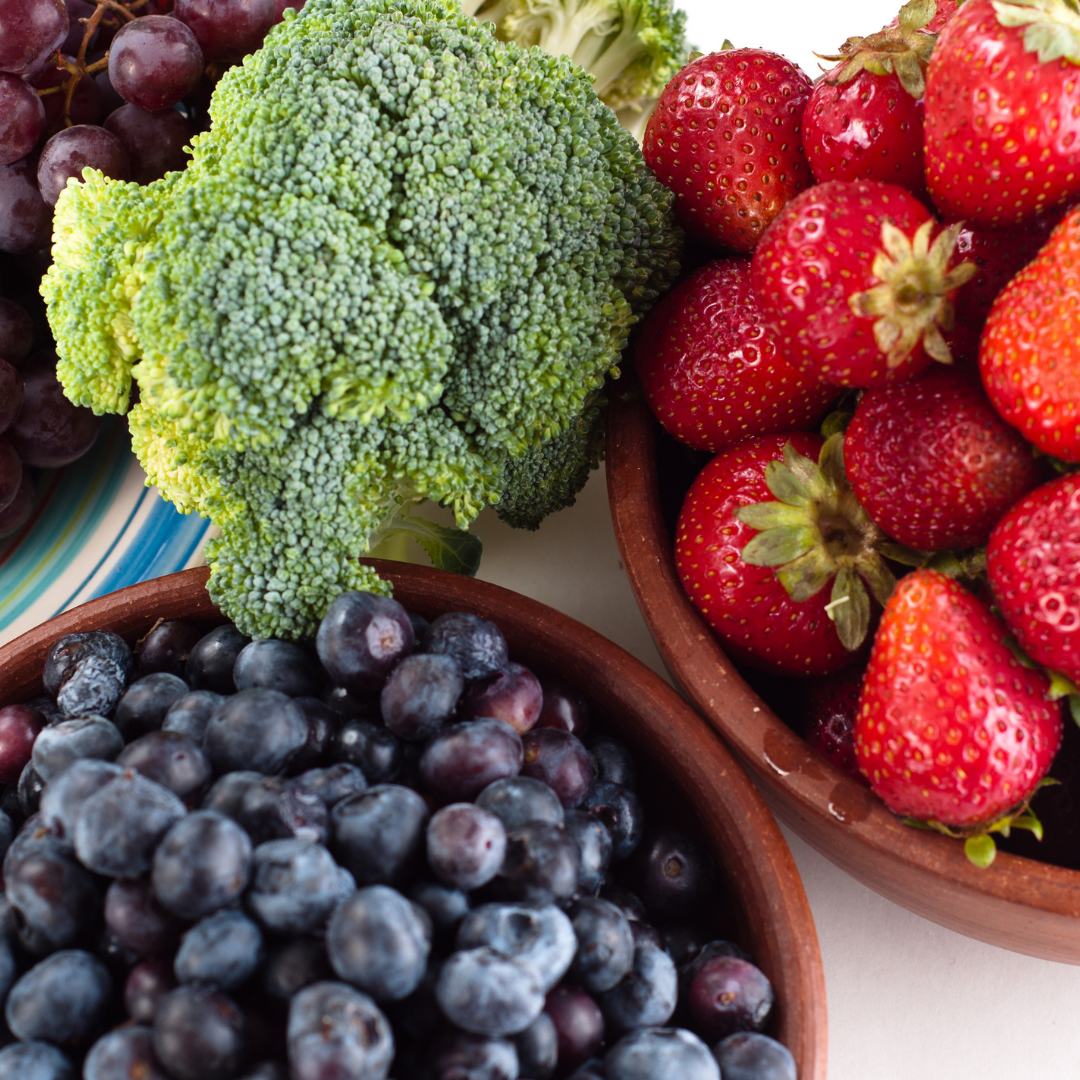 A form of Vitamin-E used for its antioxidant benefits.
Tocopherol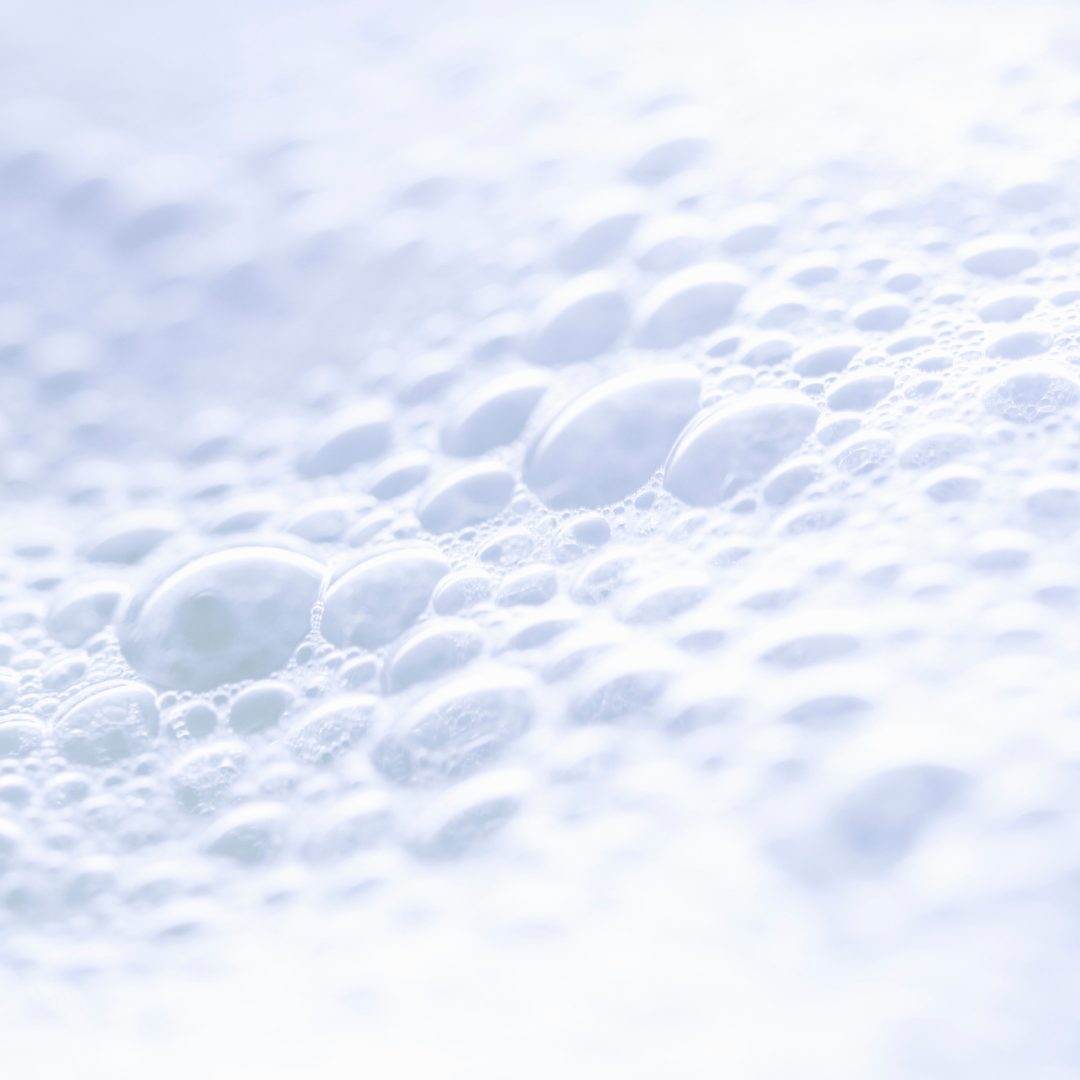 Found naturally in some plants but most frequently lab-derived in cosmetics. This humectant is a hydrating ingredient shown to improve texture in skincare formulas.
Pentylene Glycol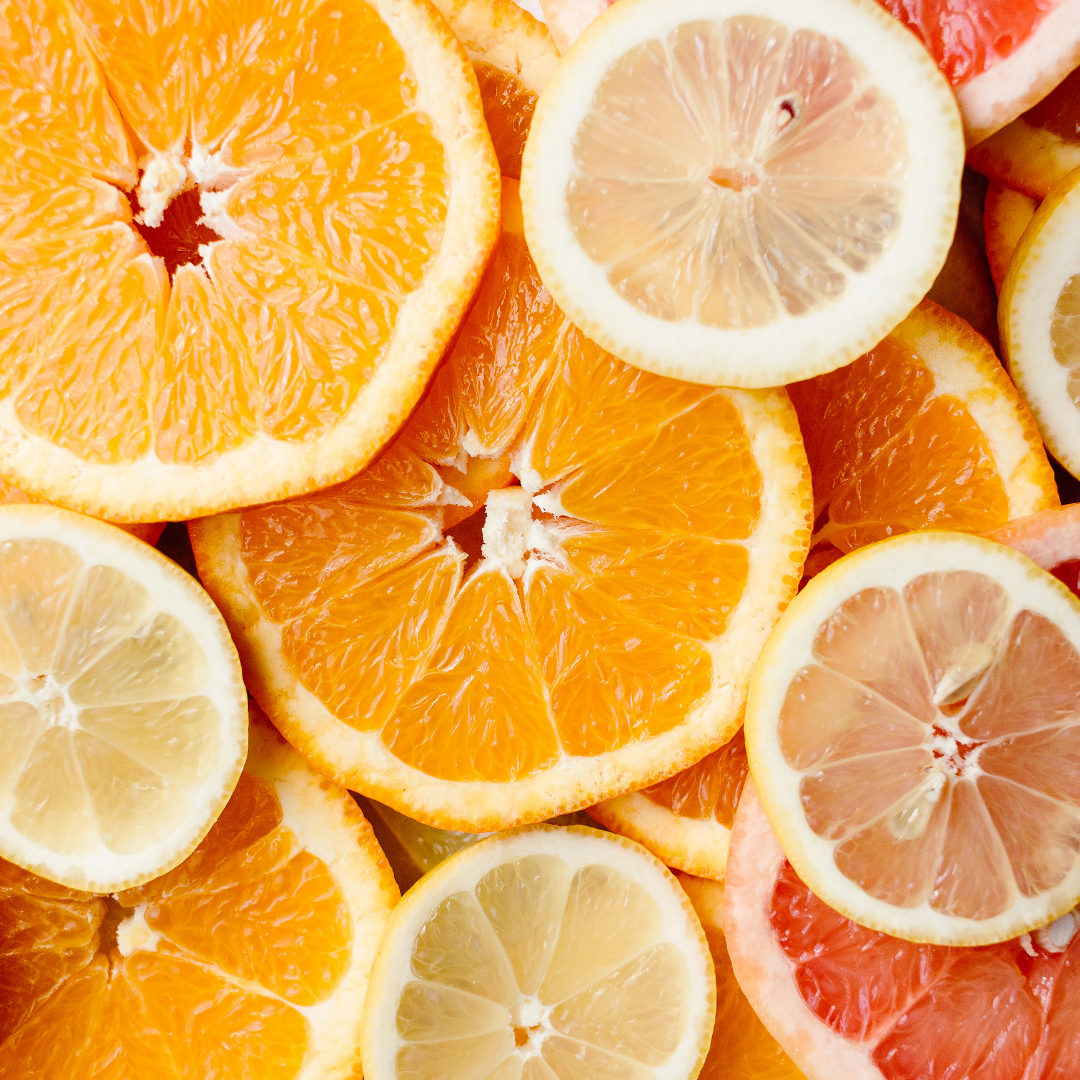 This alpha-hydroxy acid promotes exfoliation and works to enhance skin cell turnover. Also a good source of antioxidants.
Citric Acid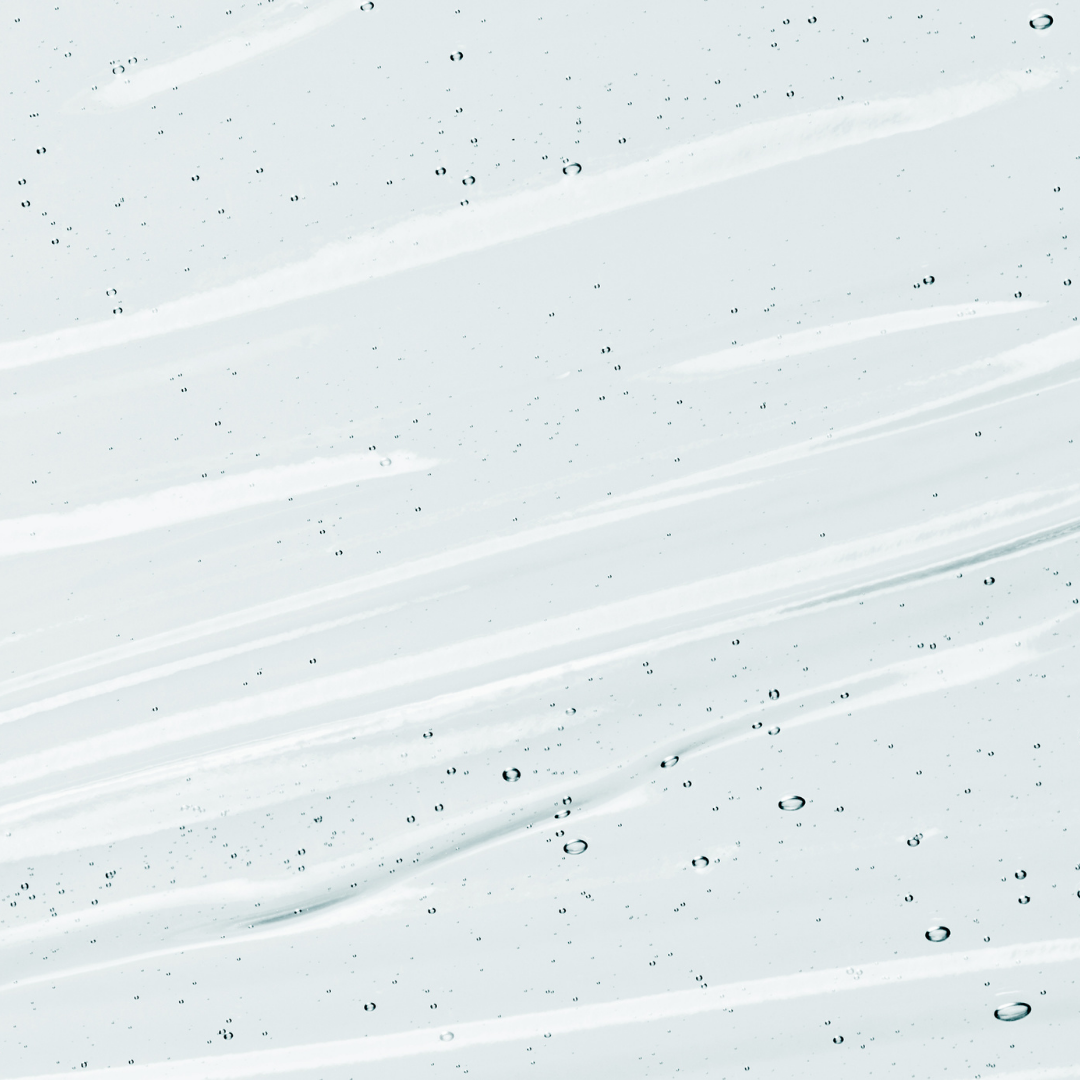 An all-natural ingredient used to help stabilize products.
Sodium Phytate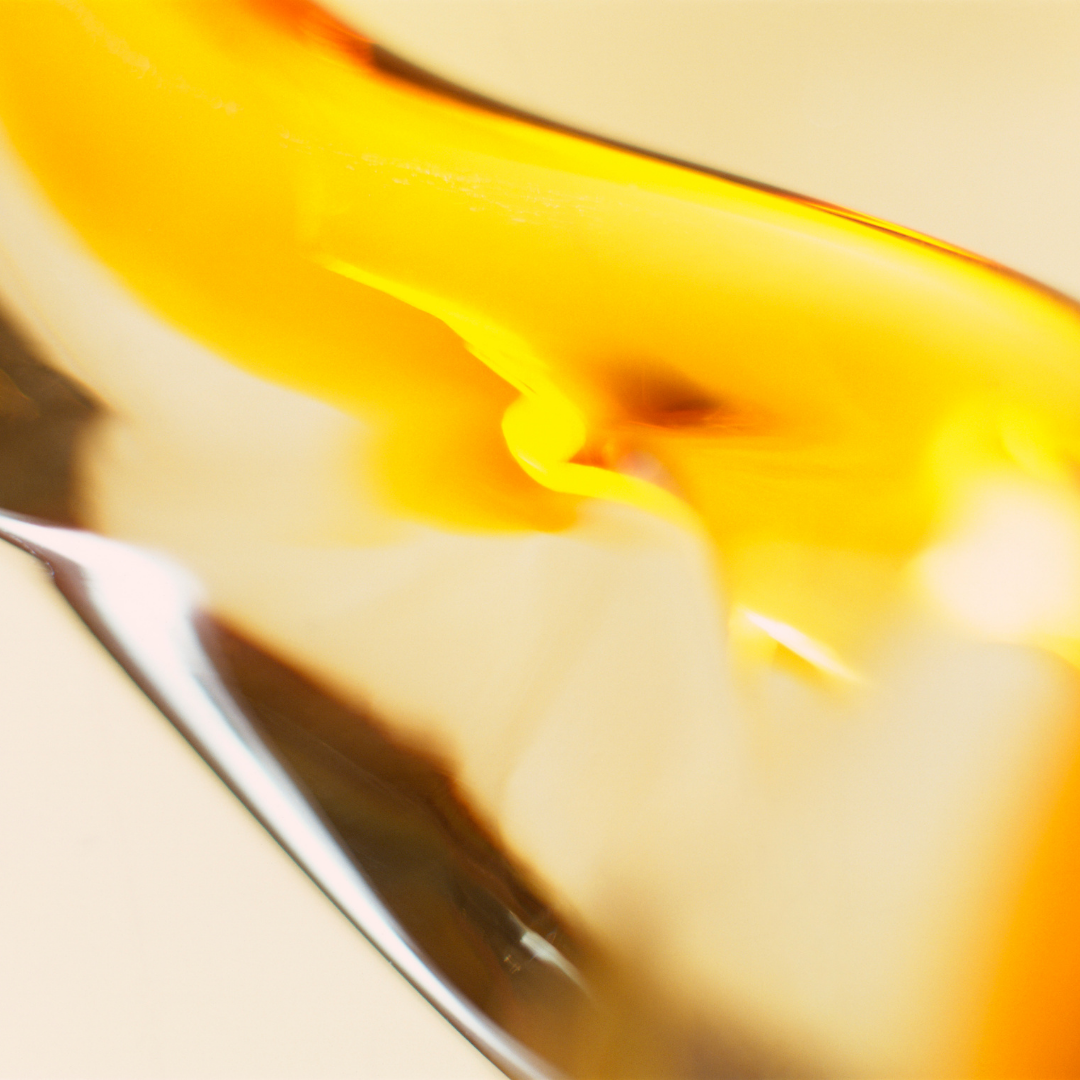 A synthetic blend of alkanes that primarily functions as a solvent in skincare formulas.
C13-14 Alkane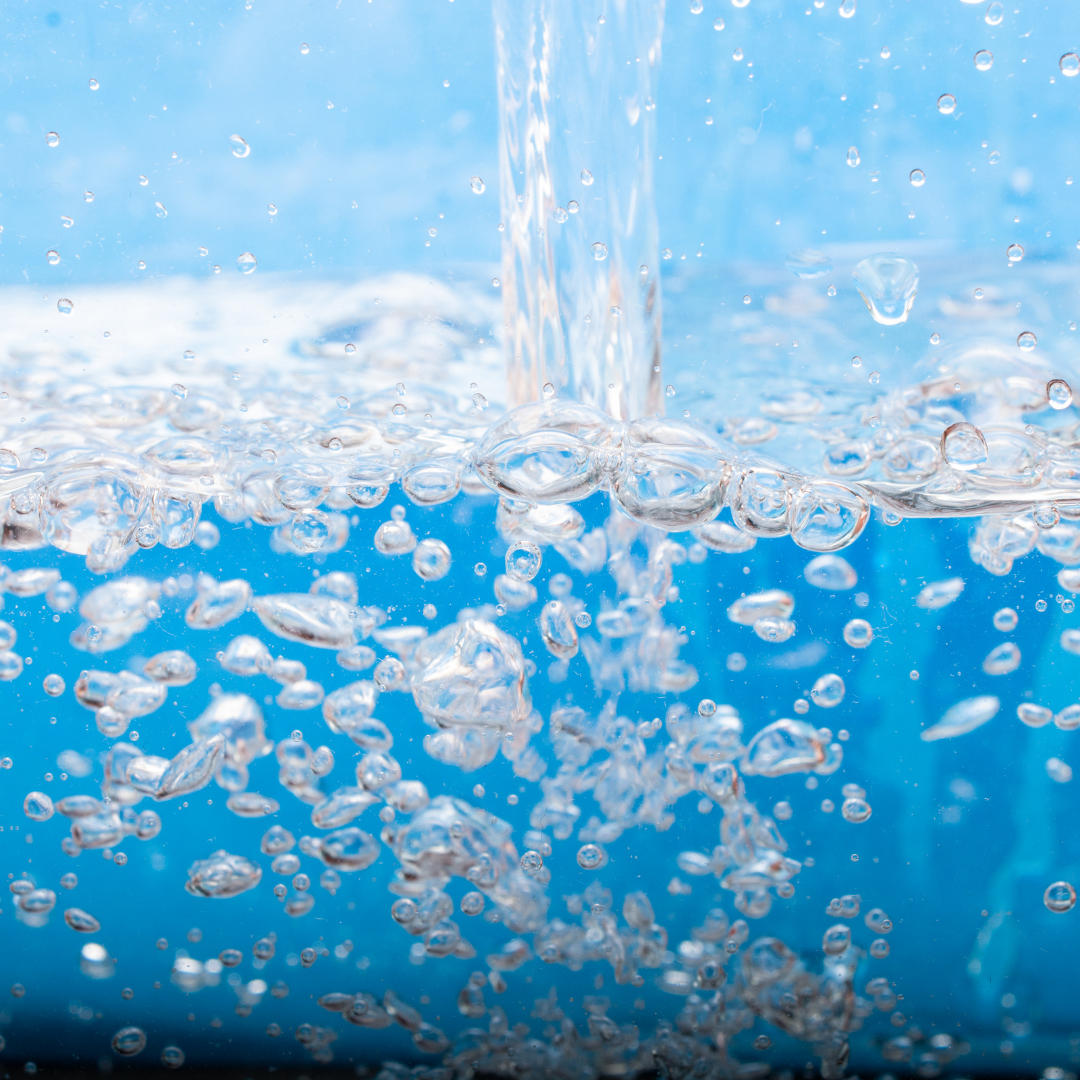 A synthetic blend of alkanes that primarily functions as a solvent in skincare formulas.
C15-23 Alkane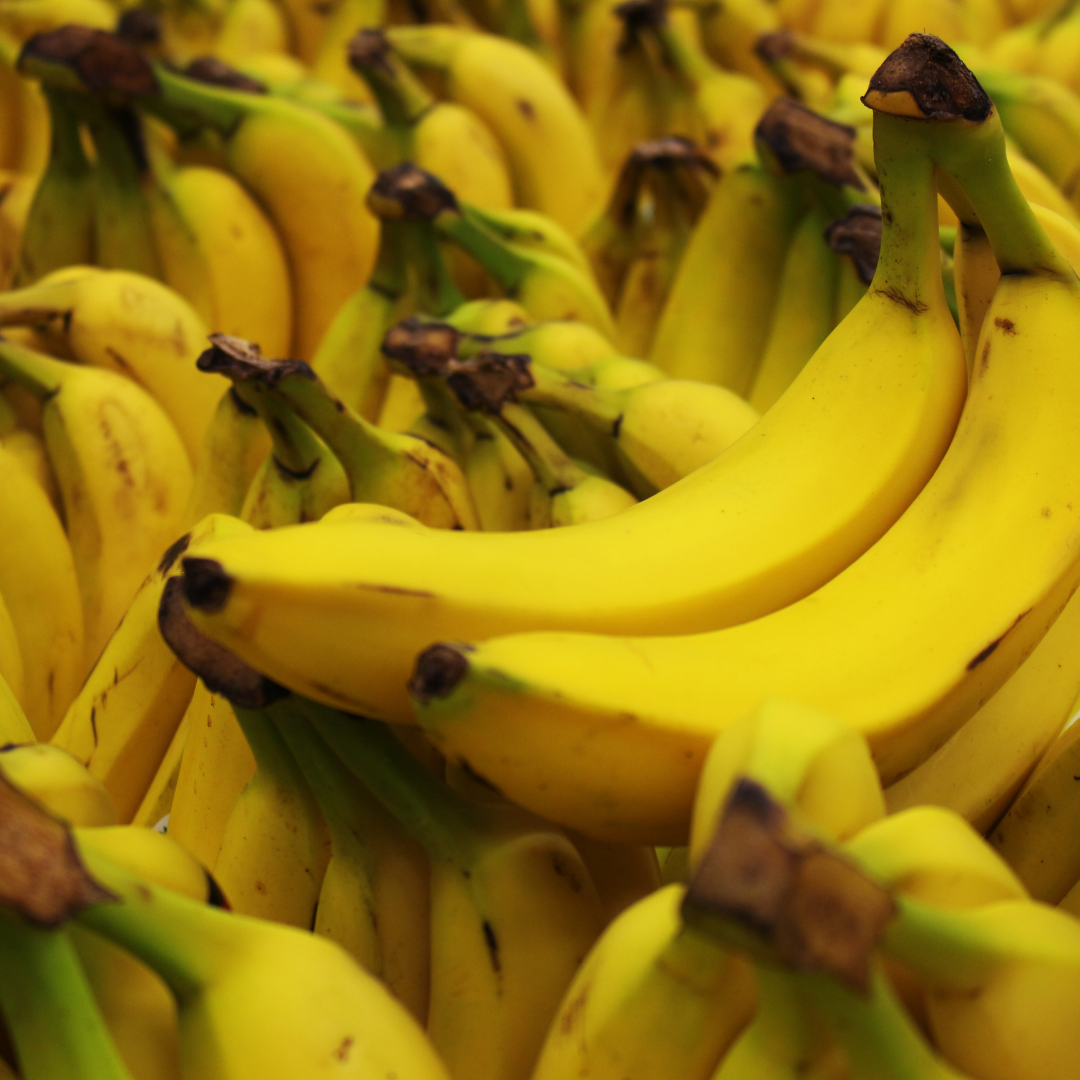 Potassium sorbate can be found naturally but is primarily synthetically derived in skincare formulas to act as a preservative.
Potassium Sorbate